Design Your Custom Sticker Now >>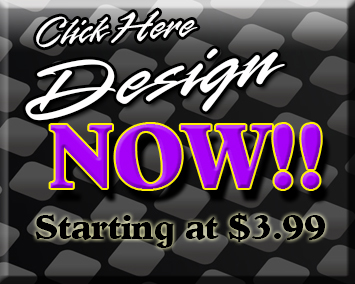 Design and buy custom stickers or labels.. Try our new Design Tool and get creative. our tool allows you to upload images and design your sticker or label as you wish adding text and cliparts in unlimited amount of colors.
 
Browse our Sticker and Label Gallery here >>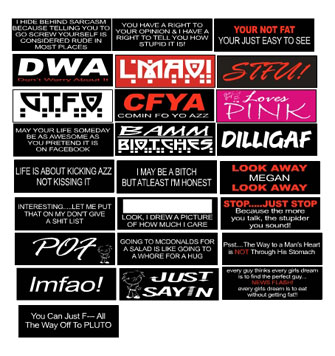 Browse our huge gallery of stickers and labels. We add new stickers weekly. And you can re-design any of our sticker designs with your own text and artwork or private images.